In an increasingly digital economy, having a card makes payments convenient and safe. While it is important to remember that your payment network protects you in the case of fraud, there are steps you can take to protect yourself when making payments in person, online or at home.
Making Secure Payments in Person
Using a card in person is a safe and effective way of shopping. Take these 5 simple measures to make sure you are keeping your card secure while paying in person:
Make a chip or contactless payment instead of swiping your card. This technology makes it almost impossible for counterfeiters to get the information on your card.
Avoid signing a blank receipt. When you sign a receipt, draw a line through any blank spaces above the total.
If you have a debit card, it is best to periodically change your pin.
When entering your pin, cover the keypad with your free hand so that nobody can see what you're typing in.
Avoid throwing away ATM and card purchase receipts in a public space, instead shred and dispose in a safe location.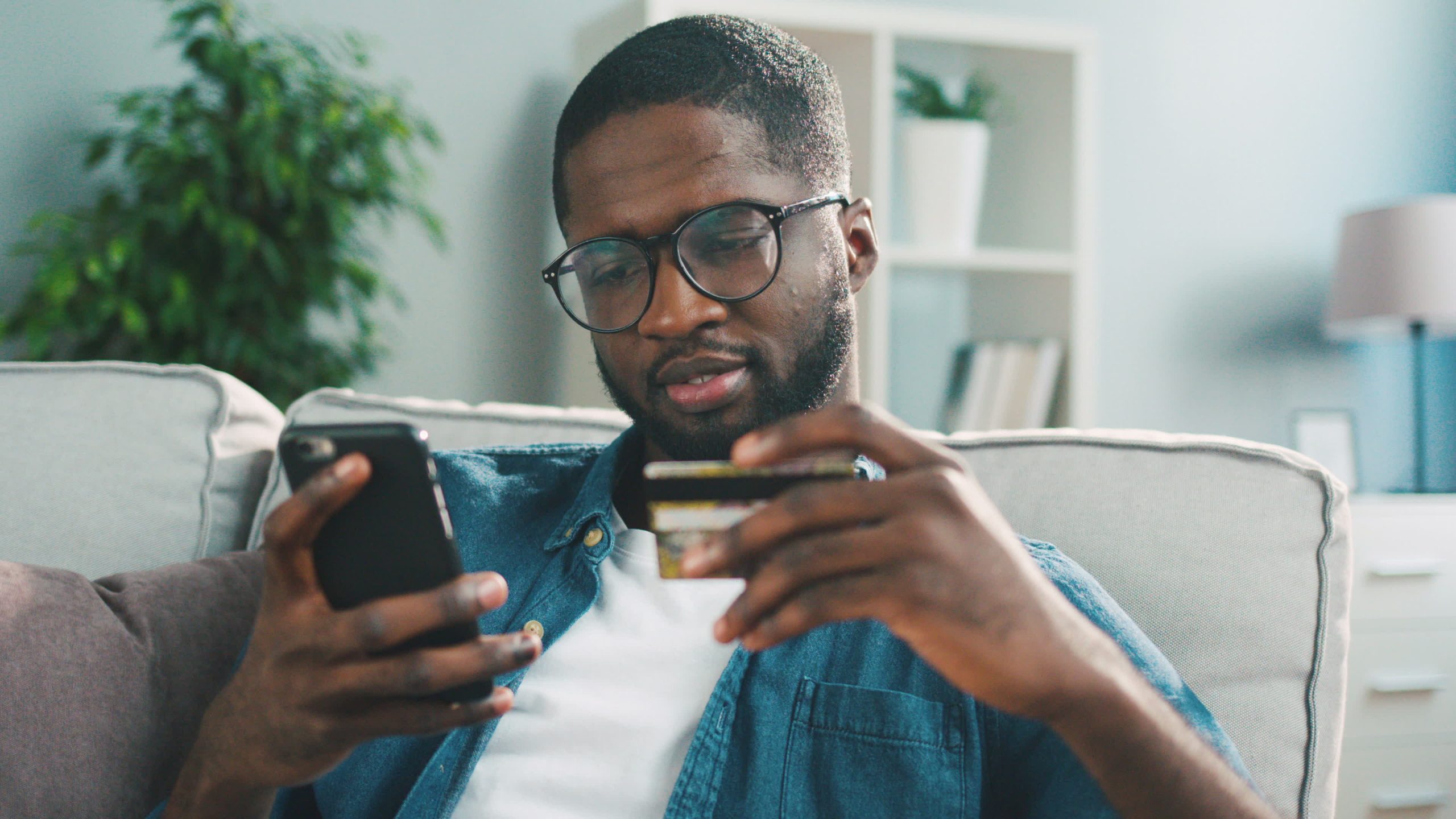 Making Secure Payments Online
E-commerce sales are expected to reach $600 billion by 2024. Payments companies are constantly innovating to make transactions from your phone or computer more secure.
Unfortunately, criminals and fraudsters are innovating, too. Add other layers of protection to your online purchases with these simple tips:
Make sure you have general computer protections, firewalls and software to help guard against computer viruses.
Do not click on links that come in emails from a sender you do not recognize. To check if a site is safe, copy and paste the link into

Google Safe Browsing. Similarly, do not scan QR codes with your smart phone if you do not know the code owner.
If you get an email from a bank or business asking for personal information or passwords, do not send anything. Banks and legitimate businesses will never ask customers for sensitive information over email.
Do not carry out financial transactions over public Wi-Fi or Internet connections that are not protected by a password. These networks are easier for criminals to hack, exposing the data of users on that network.
When making an online purchase, make sure the site is secure. The beginning of the website URL should say "https" NOT "http". The "s" here stands for "secure" and means that your information is encrypted to prevent criminals from stealing your information. You can also check for a padlock icon and the word "Secure" to the left of the URL in the search bar to make sure the site is safe for purchases.
Make sure your password is complex and change it periodically. Complex passwords should include a combination of letters, numbers and special characters (i.e. !, @ and other symbols).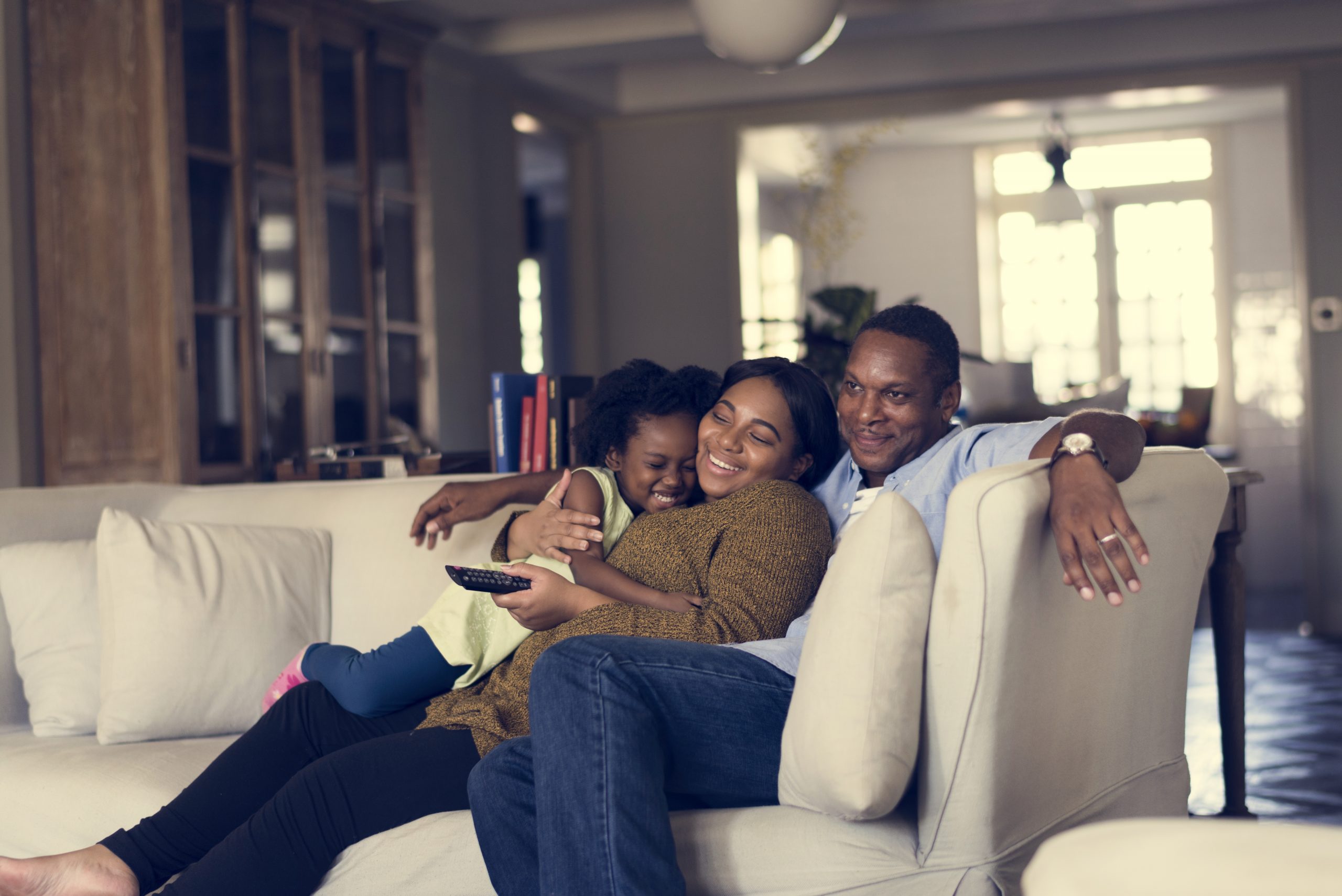 Staying Secure at Home
Protecting your personal and financial information is critical to keeping your identity and payment cards safe. Here are some ways you can protect yourself:
Keep a record of your account numbers, expiration dates and the contact information of each card company in a secure place.
Monitor your credit history at

www.annualcreditreport.com

and dispute any inaccuracies immediately.
If someone phones saying they need personal or account information, hang up and call the phone number on the back of your card.
Make sure to review your card statements for inaccuracies. If you receive paper statements be sure to store these in a safe location or shred and dispose appropriately.